---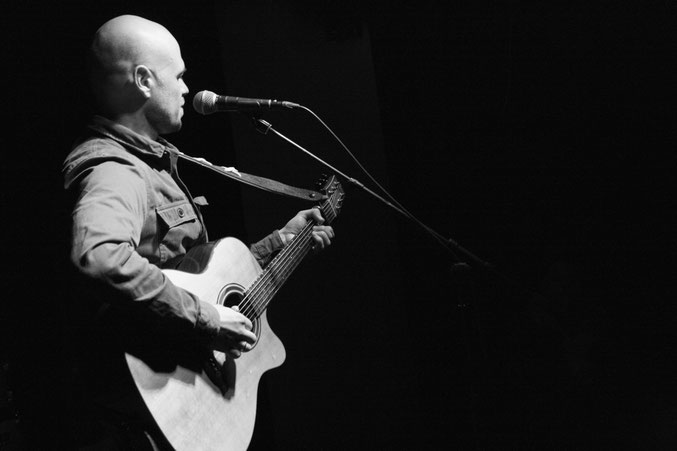 ---
Oha.....Mai 2020
Ich bin aufgewacht und hab gedacht...ich schreib jetzt erstmal ein paar deutsche Lieder
Es sind mittlerweile ein paar mehr geworden...
Ein Vorgeschmack auf das was kommt, könnt ihr auf der Video-Seite angucken:
Dort gibt es drei der neuen Songs - völlig Unplugged - und im Herzen der Kirche am Lorenzberg
Bleibt aufrichtig und gesund!
---
UPCOMING SHOWS

CANCELLED: 22.März 2020
Wally's Irish Pub Saarbrücken
26. Januar 2020
Helmut Eisel, Bernhard Leonardy & Jan Weis @ Ausstellungseröffnung, Ludwigskirche Saarbrücken
17:00 Uhr
16. Januar 2020
Jan Weis Live @ Vernissage "Helge Schneider Live", Gasthaus Zahm, Saarbrücken
18:00 Uhr
---
Read the new review on "Reason, sinking & remain" here:
Buy Album here:
---
ACHTUNG / BEWARE:
Der Auftritt am 05.07.2019 wurde ABGESAGT! Das Hinterwaldfest findet dieses Jahr aufgrund von Eichenspinnern NICHT statt.
Hinterwaldfest got CANCELLED because of Eichenspinnerraupen.
Yes....it's OUT NOW...I've written an EP consistingly of 4 french songs...
...come and get it...
---
RIGHT HERE: FREE DOWNLOAD of the Concert @ Martinskirche, Köllerbach 2019. Enjoy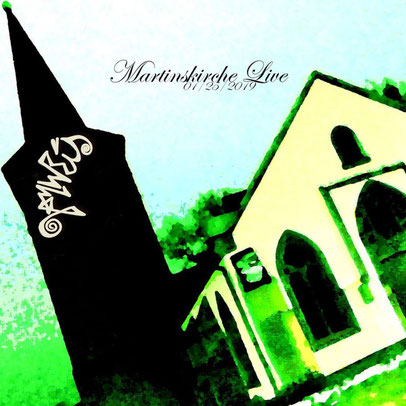 Just check upon the VIDEO section: There's a NEW VIDEO for the Track REVELATION from the "Reason, sinking & remain"
created by unique Editor / DIrector Dana Tahamouqua and well produced by famous Scotsman David Lawrence.
There's two more Interviews appeared on the Internet / Radio:
 An Interview by the legendary radiostation SR2 Kulturradio you'll find HERE (Interview SR2)
 A further Interview with Blogger Nick from nick-media.de you'll find HERE (Interview Nick)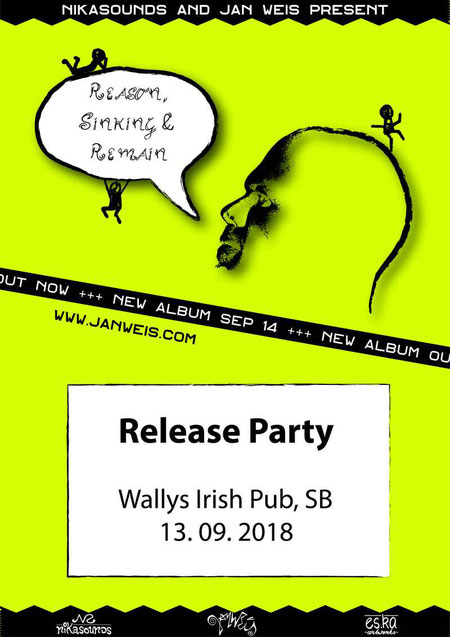 There's an article recently appeared in the local Newspaper Saarbrücker Zeitung
Interview @ SofaSounds.blog
NEW ALBUM coming out September 14, 2018! Available on Amazon, Spotify, ITunes etc...
Plus let's speak out a toast to the wonderful designer
of the fantastic cover-artwork Es.Ka Artworks
JOIN the RELEASE PARTY on Sep 13th at Wally's Irish Pub, Saarbrücken.
PLUS watch out for NEW LIVEDATES at
the Live Section. See ya!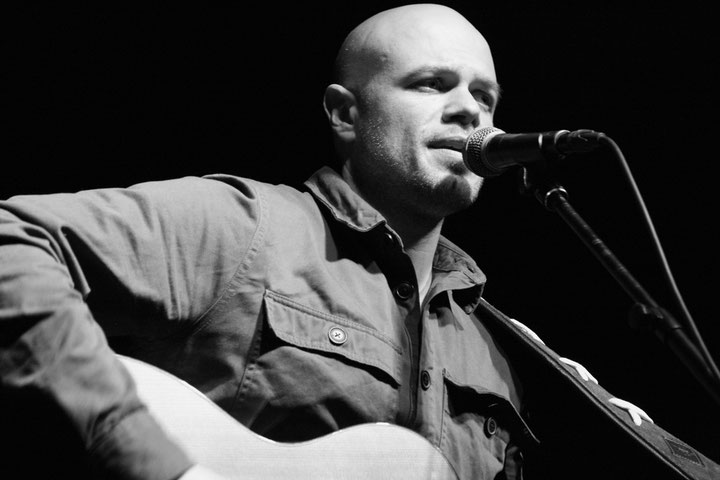 Good news: I just joined the Finals at the Wallys Songwriter Battle...
Caught 2nd place. Thank you and keep listening!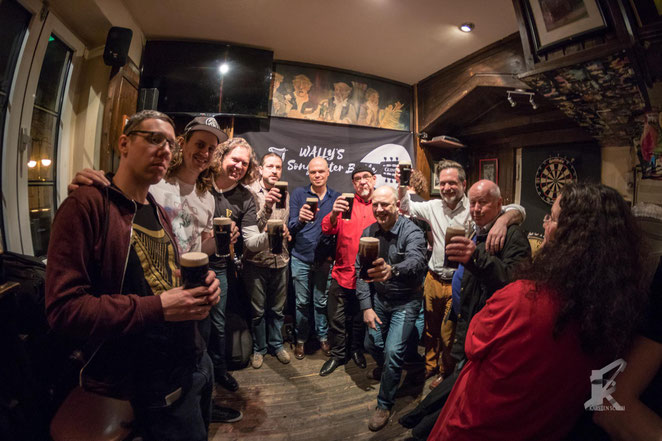 ---